A small church, the couple, the love and joy of the most important day of their lives and a space that accommodates everyone! The wedding of your dreams can be held at the Altura Hotel, and you will feel relaxed and ready to enjoy it. The ceremony will take place next to the party and Blue Collection Resorts will take care of every detail: the food, decorations, music, as well as rooms for the guests. A wonderful reception will be held the following morning by the pool. And the newlyweds? The Palazetto Hotel, also a member of Blue Collection Resorts, welcomes the couple for both the wedding night and romantic honeymoon, offering more privacy in luxurious suites.
For more information: info@tsilivi-beach-hotel.gr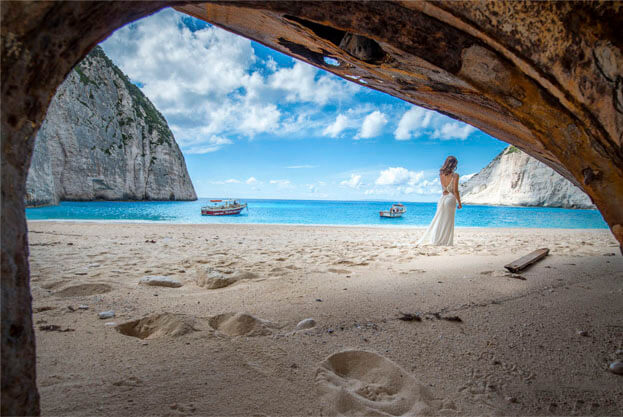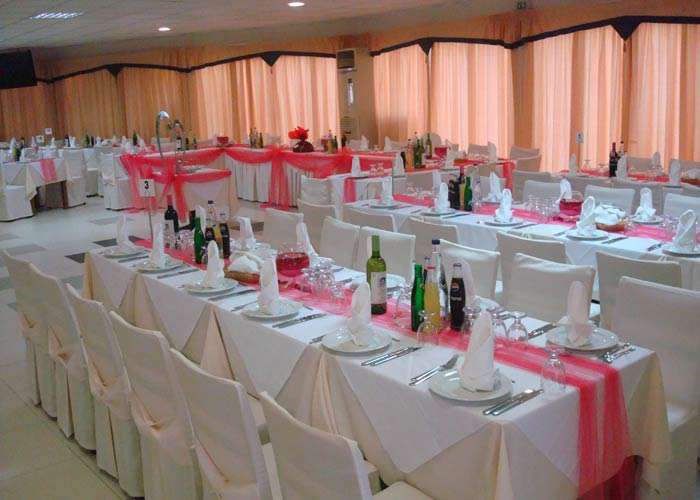 Any excuse for a celebration!
Whether it's a christening, anniversary, bachelor party or retirement and a well-deserved time to relax, there is always a reason to celebrate, have a party and enjoy yourselves to your heart's content in a safe, carefree environment… with your room just steps away! Altura is the perfect setting to celebrate the milestones in your life with those closest to you. Altura also offers corporate team building events, and the other Blue Collection Resorts hotels on the island can accommodate more people (Tsilivi Beach Hotel) as well as your VIP guests (Palazetto).